Whatever your story, we're glad you're here
Whether you're looking for a gospel-centered church near you, looking for community, or looking for answers, you're welcome at Providence Community Church in Lenexa.
Providence is an encouraging and truth-loving local church in Lenexa, KS. You'll find the members here to be welcoming, friendly, and enjoying life to the fullest.
We think compromising the truth for the sake of love is short-sighted. While all of us sin and fall short, we would rather repent than undertake the fool's errand of refashioning reality to suit our own preferences.
The gospel of Jesus Christ teaches us to not take ourselves too seriously. We love to gather together, eat good food, play games, and enjoy the wholesome beauty of God's creation.
In scripture, we see a pattern of a people's vertical relationship with God being expressed in their horizontal relationship with others. We believe that serving others is fundamental to a life well-lived.
More than anything, Providence is a group of people who love to admire what an old Puritan theologian called "the diverse excellencies of Jesus Christ."
Discover how you can get involved and grow here at Providence Community Church
Our leadership team aims to humbly serve Providence and help reach the Lenexa and Kansas City area with the gospel.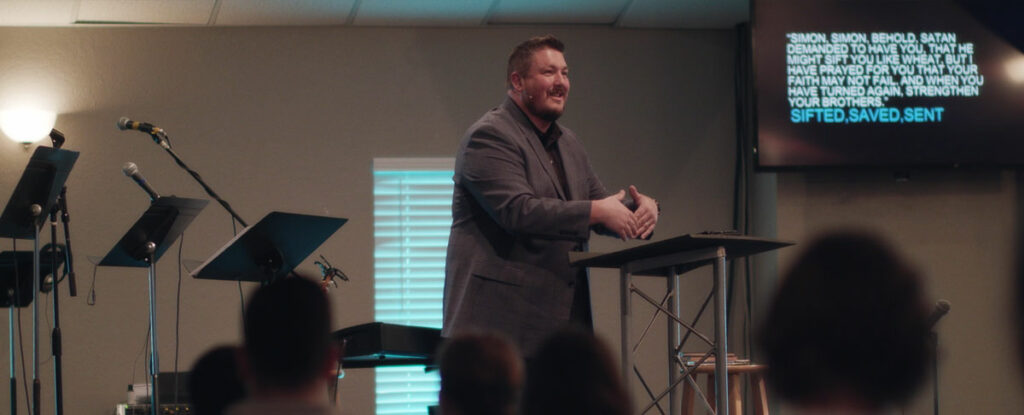 Join us on a Sunday Morning
It's common for people to have questions. Learn more about what it's like to visit Providence Community Church